A RENOWNED TRIAL LAW FIRM IN AUSTIN, TEXAS
Dunaway Law Firm P.C. is a trial law firm devoted to representing people who have been seriously injured or killed due to others' actions. We are principally based in Austin, Texas, and we represent clients all across Texas.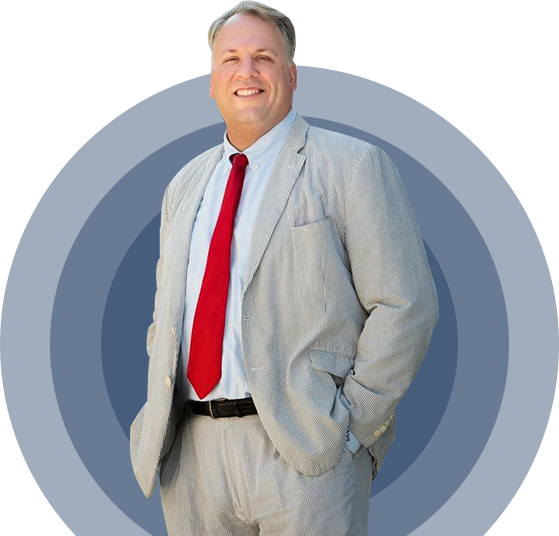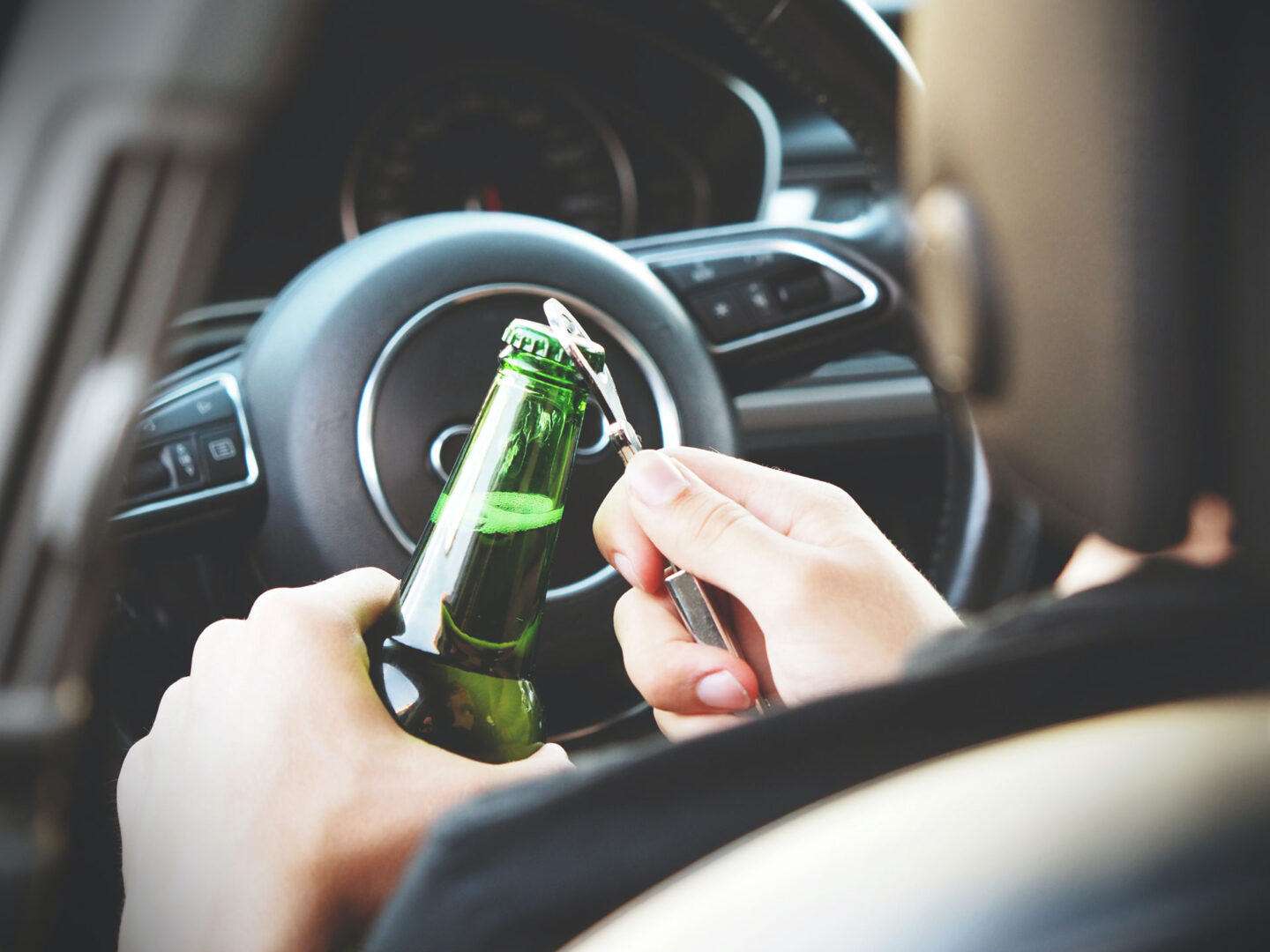 We understand that every case is important, and thus we are always focused on winning for our clients. Dunaway Law Firm P.C. encourages prospective clients and referring counsel to contact us for a FREE initial consultation about your case's specifics.